A CRUELTY FREE, CANADIAN OUTERWEAR COMPANY
Woodpecker is a high end Parka brand an ethical cruelty free (Vegan) twist.
The brand is satirical with a good hearted and mischievous character, much like the bird it's named after.
"Who wants a rainbow with only one colour? Woodpecker believes that diversity is what makes the world such a magical place. It takes every size, shape, colour and gender to make this planet what it is. Whoever you are, whatever you identify to be. Woodpecker welcomes you with open wings and open paws."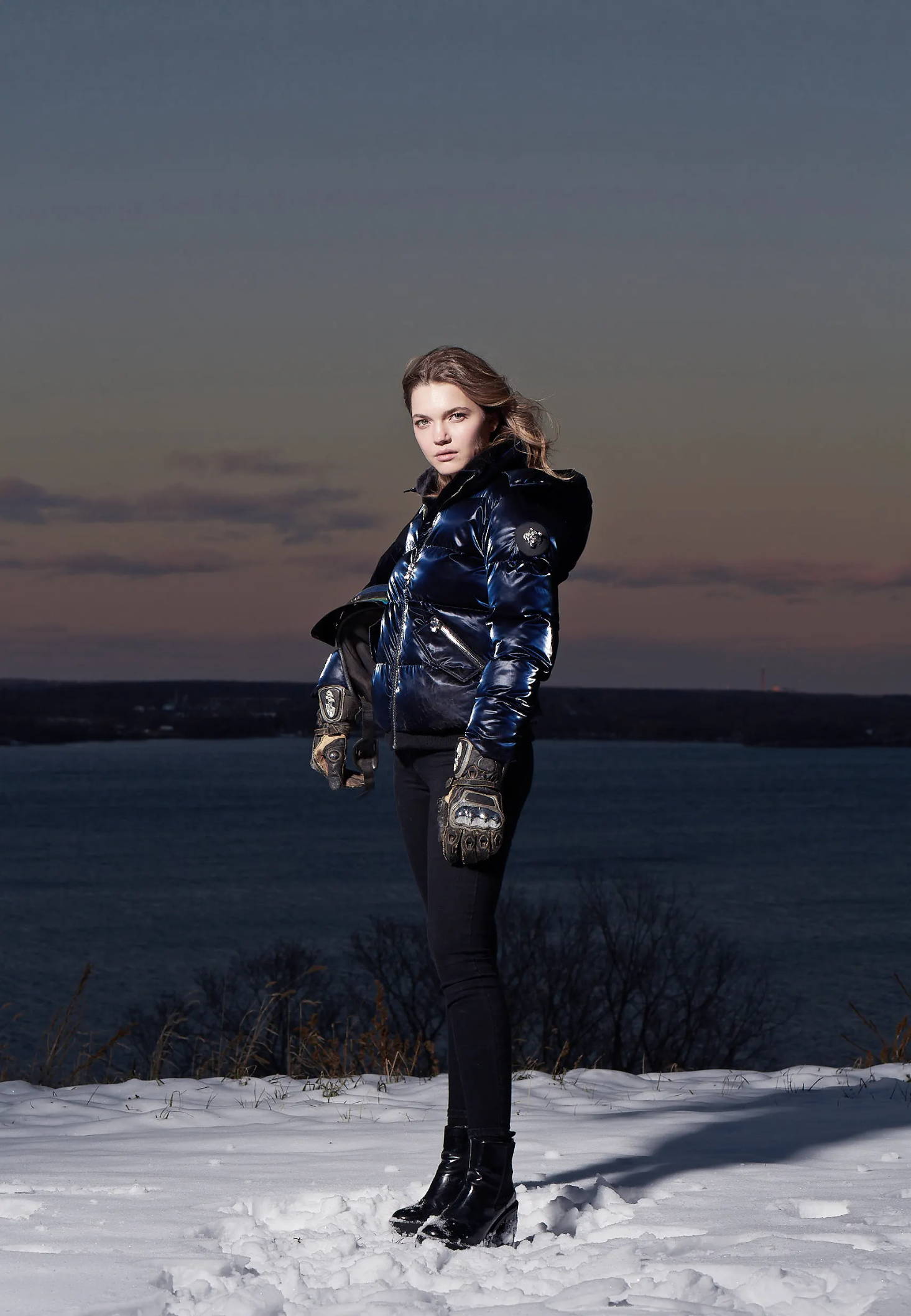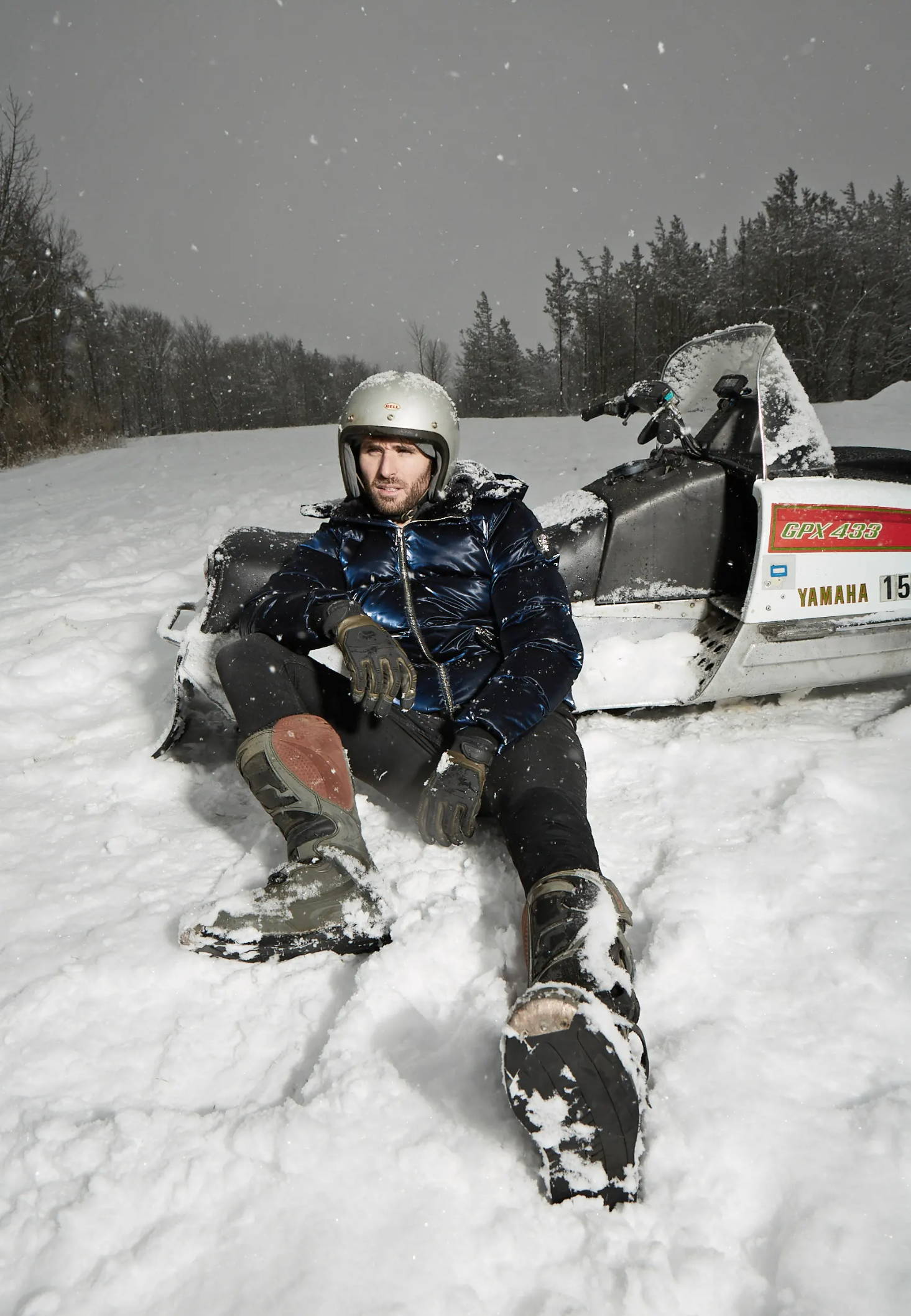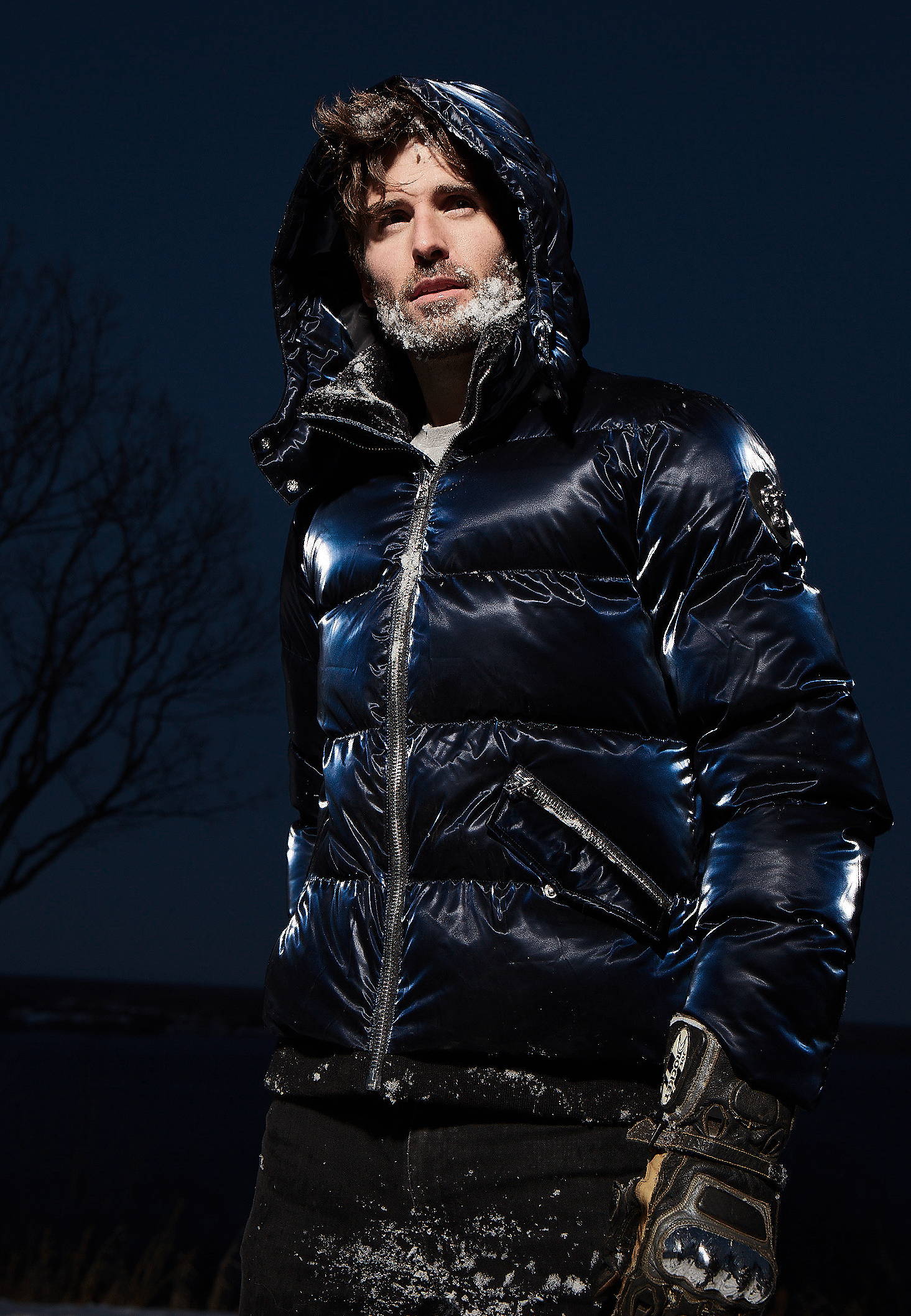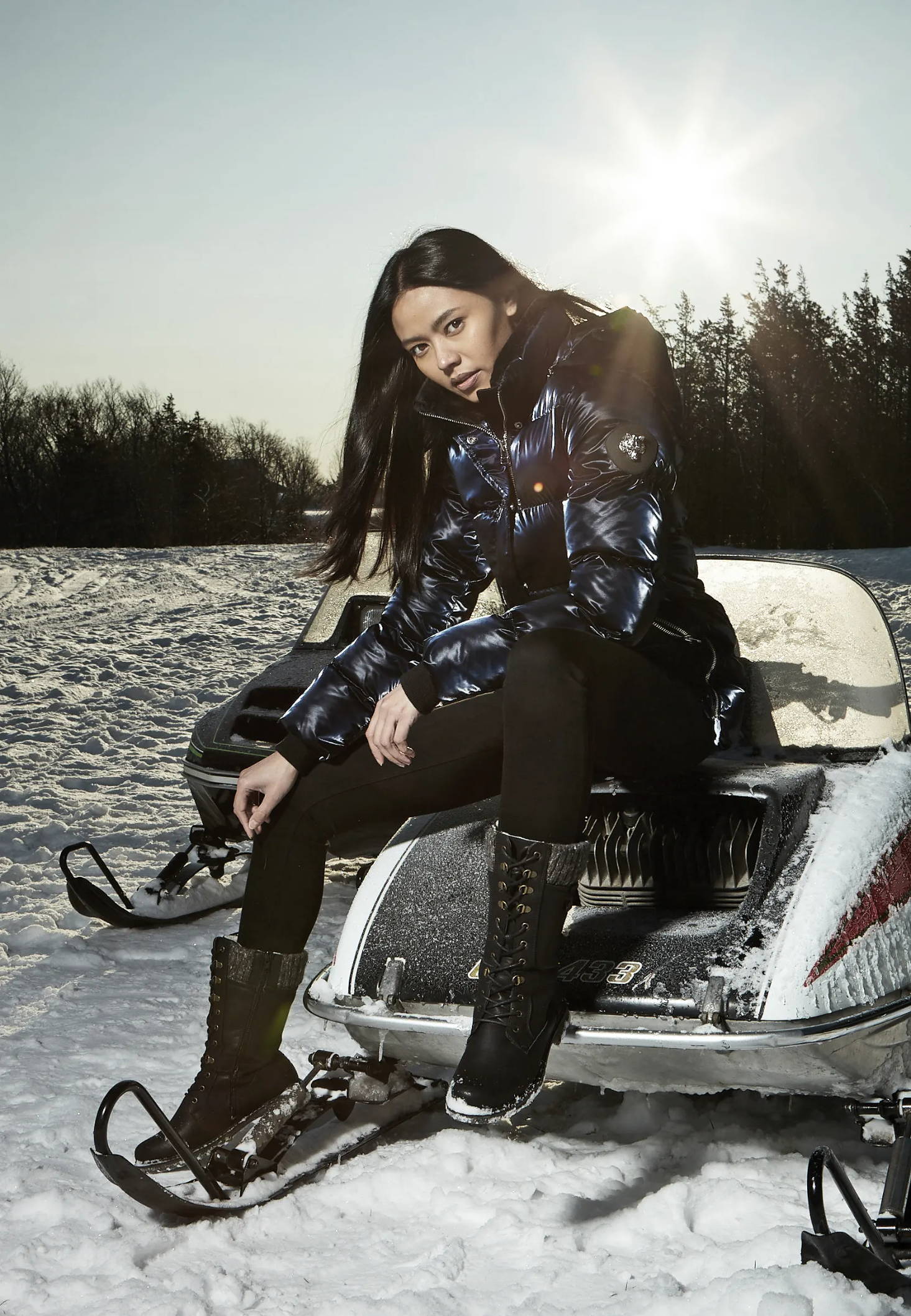 ---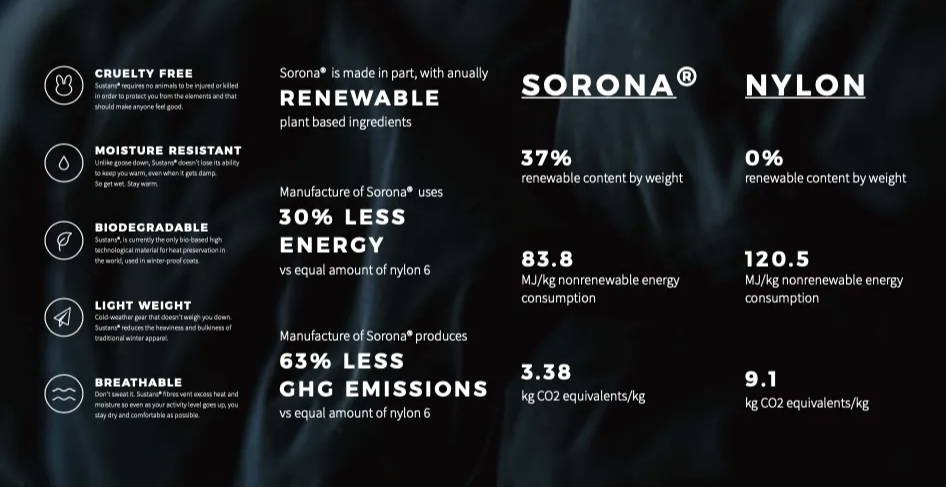 HOW TO SPOT A WOODPECKER:
Woodpecker coats are insulated with Sustans® fiber made with Dupont™ Sorona® technology that is superior to down in performance and warmth.
Sustans® is developed successfully with DuPont USA and is currently the only bio-based high tech material for heat preservation in the world used for winter-proof coats. By combining DuPont Sorona® that comes from naturally renewable crops with a unique clean production process, Sustans® fiber hits the mark for innovation. Sustans® is fluffy, very warm and more convenient and flexible to use. Its ecological and environmental properties make it an incredible contribution to sustainability in the Textile & Apparel industry.
---
---
To demonstrate the quality and functionality in action, Woodpecker teamed up with Canadian dancer Briar Nolet, who competed on World of Dance with J.Lo and Derek Hough.
Check out the video below where she takes it through a very unique quality test - a full dance routine.