Inspired by the cultural characteristics of Tokyo and Paris, former Daft Punk manager Gildas Loaëc and architect Masaya Kuroki created fashion, music and coffee brand Maison Kitsuné back in 2002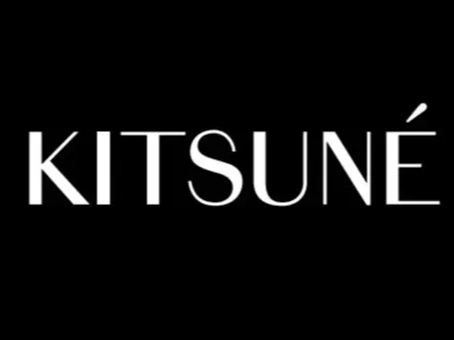 Maison Kitsuné has collaborated with young, avant-garde labels and more established, prestigious brands such as Shu Uemura, ADER error, Reebok Classics, Pierre Marcolini, J.M. Weston, Eastpak, and the NBA, amongst others.
Co-funders Gildas Loaëc and Masaya Kuroki met at Gildas' record shop in Paris, a popular spot for house music lovers. During a trip to Japan, the young entrepreneurs came up with the idea of launching a lifestyle brand to reflect their Art de Vivre.
"Maison" means "house" in French and "Kitsuné" is the Japanese word for "fox", a symbol of versatility. And just like a fox, the brand is always moving and reinventing itself, celebreting new ideas and inspirations across creative fields.
Maison Kitsuné expanded its business into clothing in 2005 and has become a huge success know for its preppy classics and wardrobe basics, from statement tees to slim-fit tailoring and simple cuts.

---
The collection offers a stylish and casual wardrobe for the everyday, with timeless colors adorned with the brand's signature: a fox.

---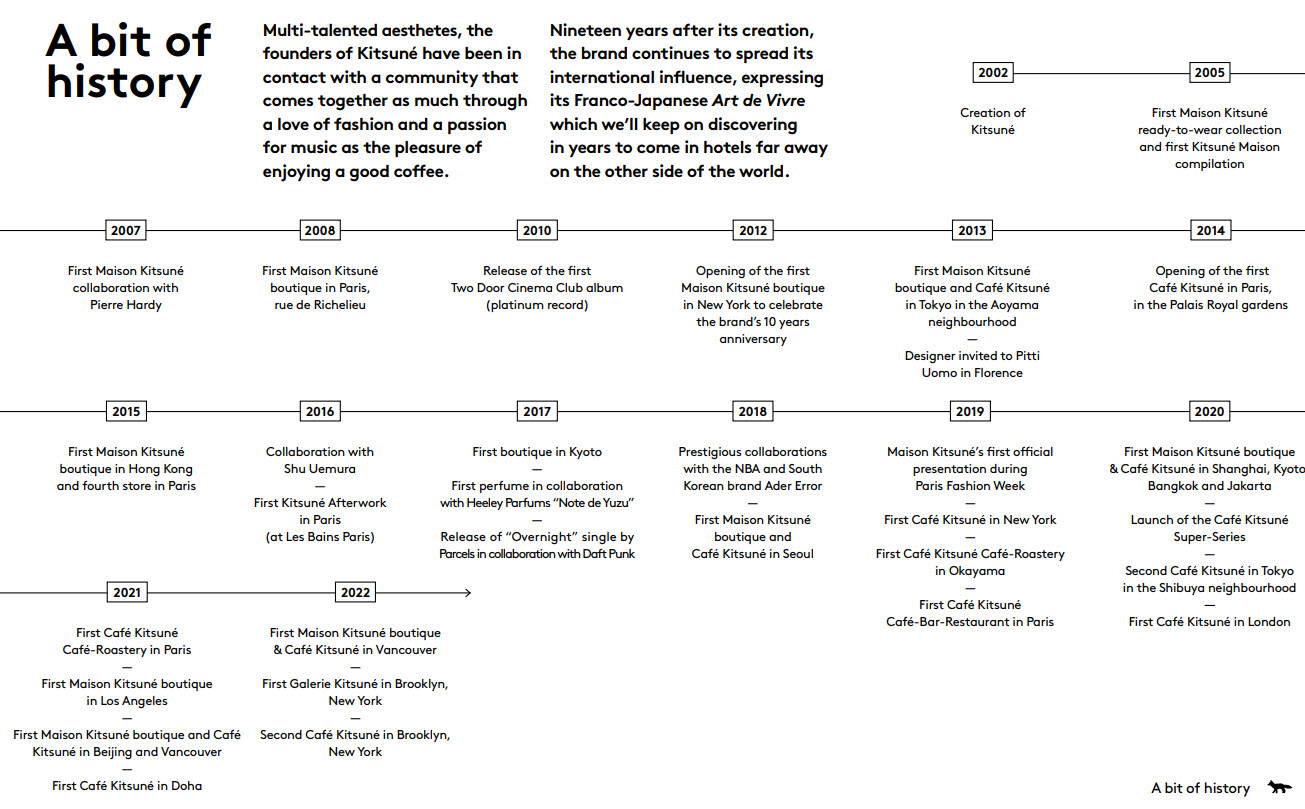 ---