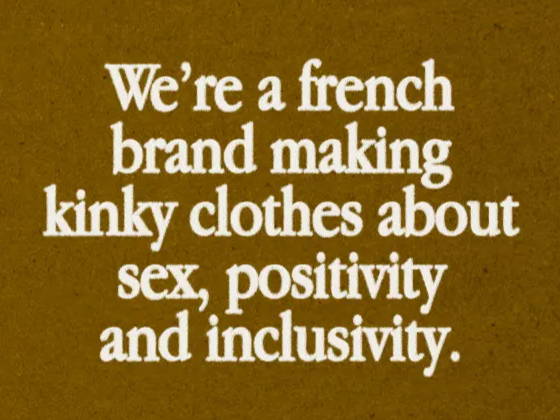 Carne Bollente is a free and independent Paris-based brand that wants to make society more sex positive and inclusive.
The brand's first collection was launched in 2015, and since then gradually became a cult favorite label and currently is sold at more than 25 countries.
The brand focus on creating timeless designs and quality products that can be used for a long time. Almost all the products are ethically made in Portugal using low impact materials such as organic cotton, organic denim and recycled polyester.
---
The colours of the collection are directly inspired by the 80's and many activist movement such as grunge, feminism and punk.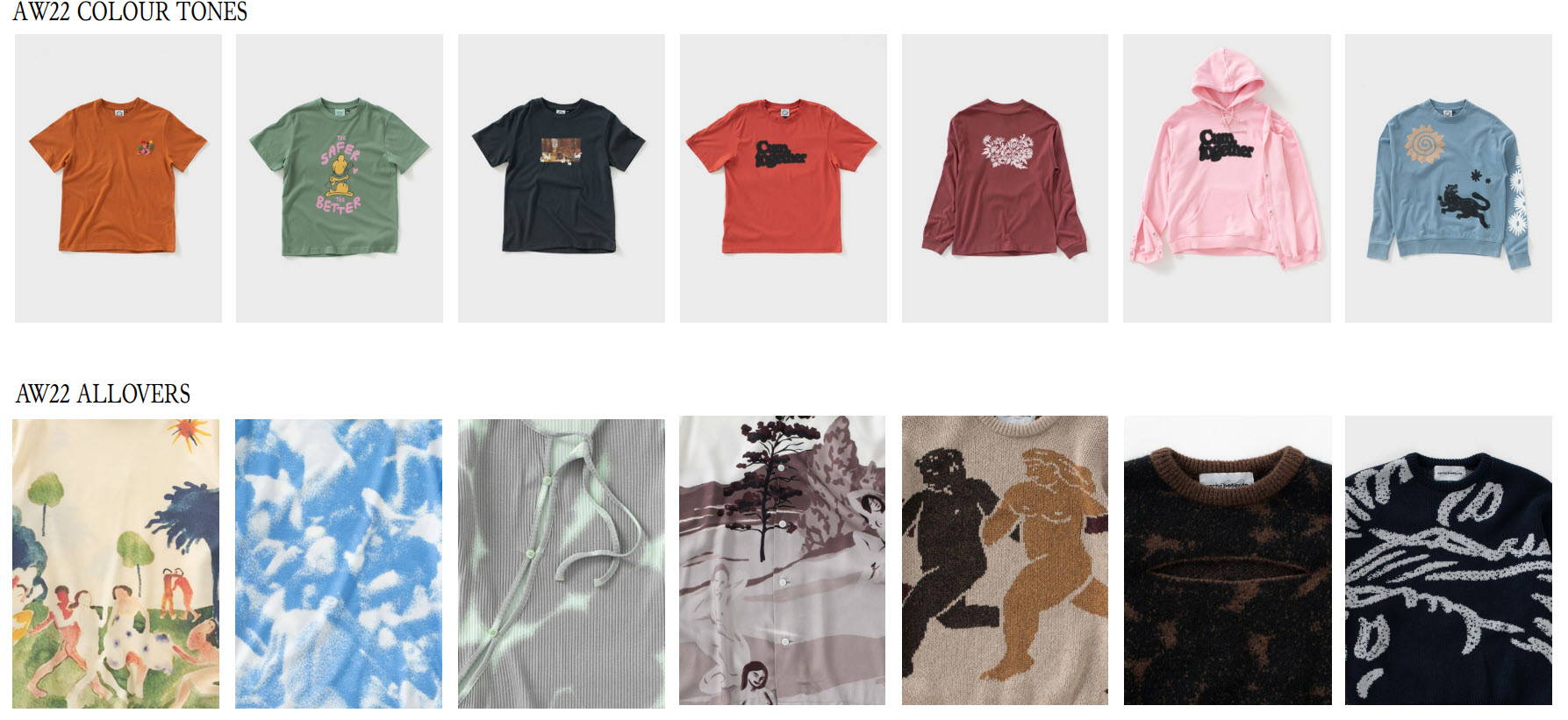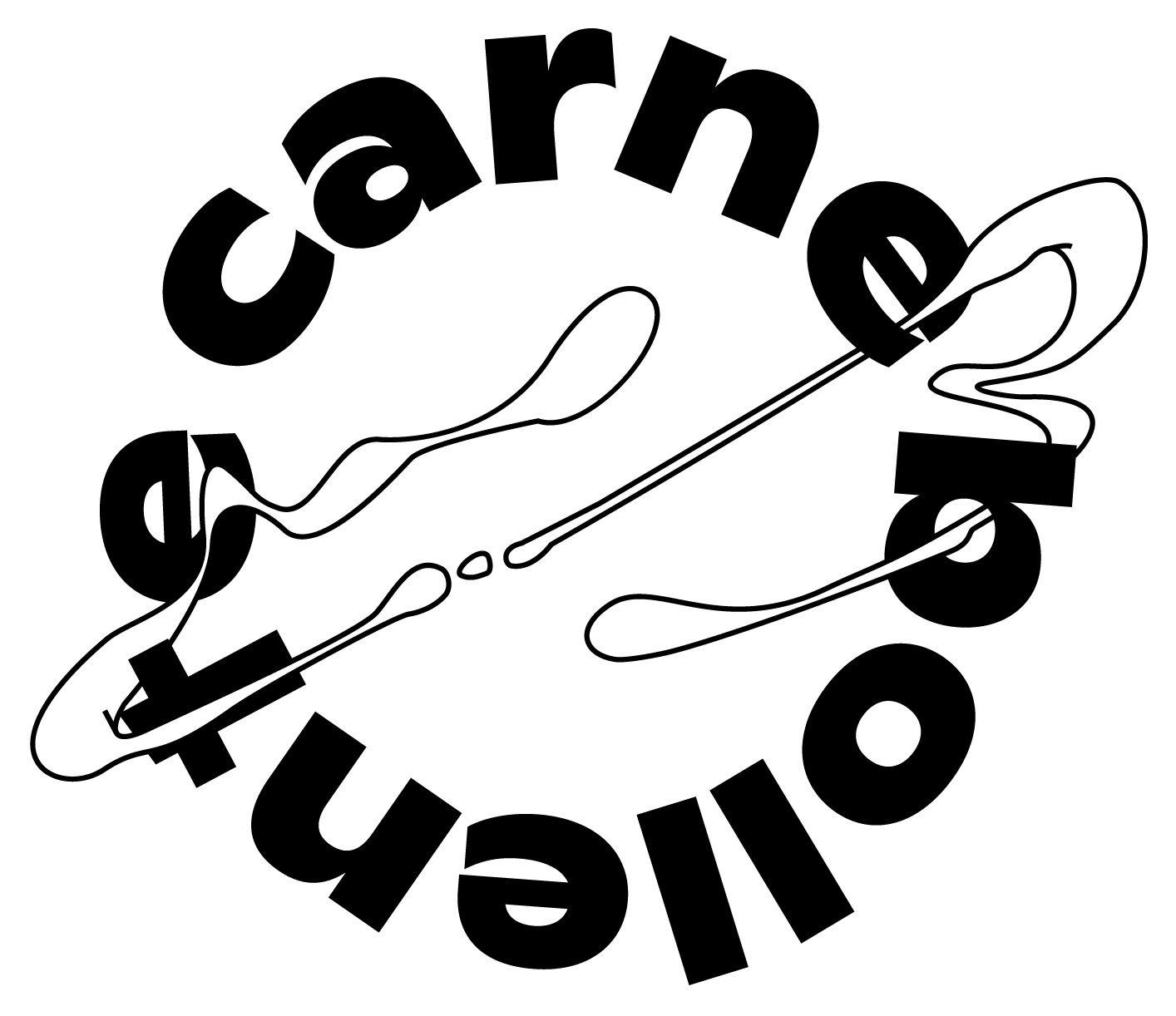 SEASONAL COLLABORATION
Carne Bollente wants everyone to feel happy, confident, safe and through the creations, the brand seeks to positively change cultural attitudes and norms around sexuality.
In this new seasonal collabotarion, Camille Potte combines expressive drawing with vigorous humour. The French illustrator brings everyday life inspirations into beautiful designs.