and wander was launched in 2010 by Keita Ikeuchi and Mihoko Mori, who worked together as designers at ISSEY MIYAKE, when the two founders set out to make "fashion in the nature/mountains just as enjoyable as the everyday fashion".
and wander pieces are made with durable, light-weight materials with water-resistance and wind protection. During development, the team uses field tests, operating user-participatory hiking clubs in Japan and all over the world, to ensure they are producing quality items and practical design.
---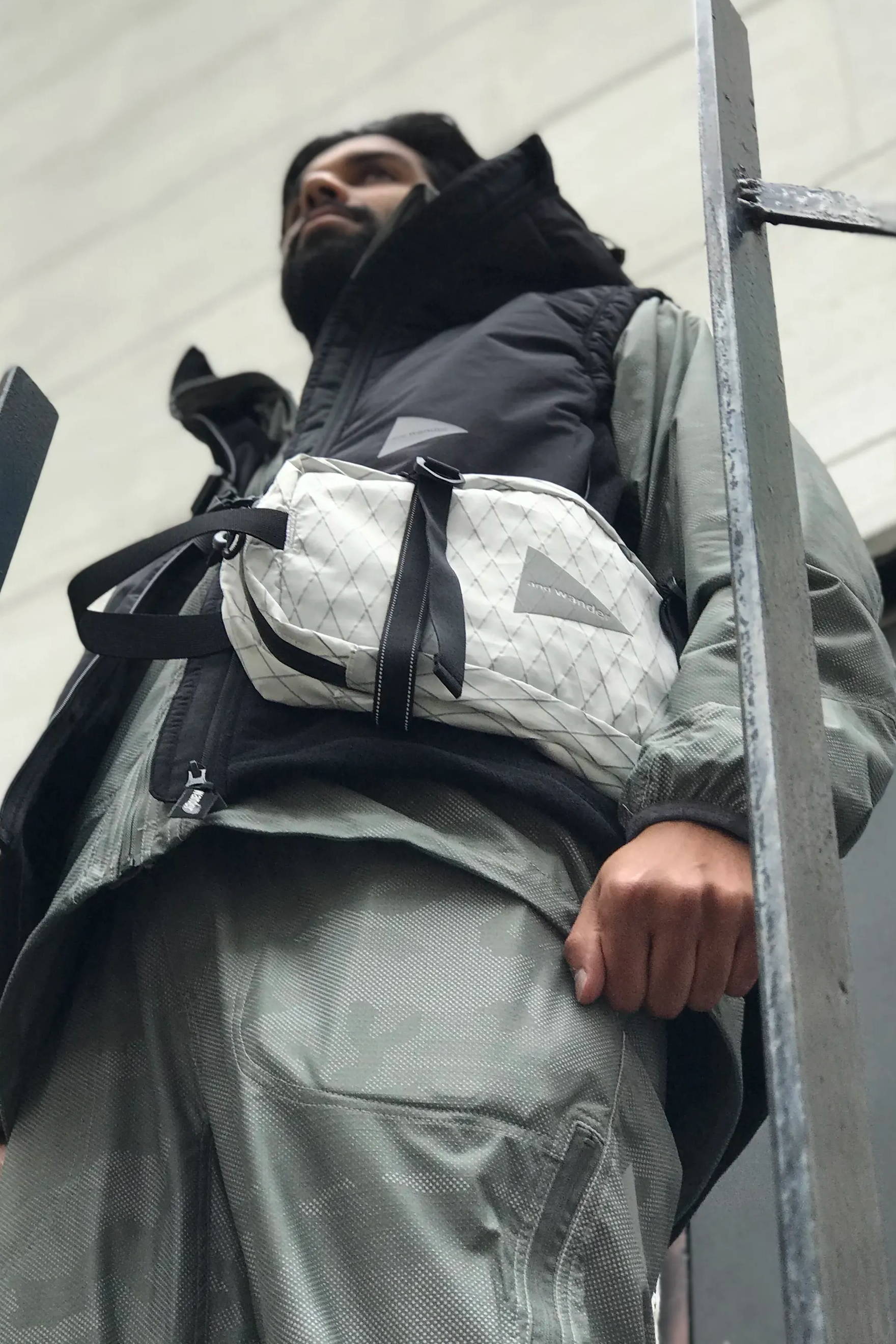 ---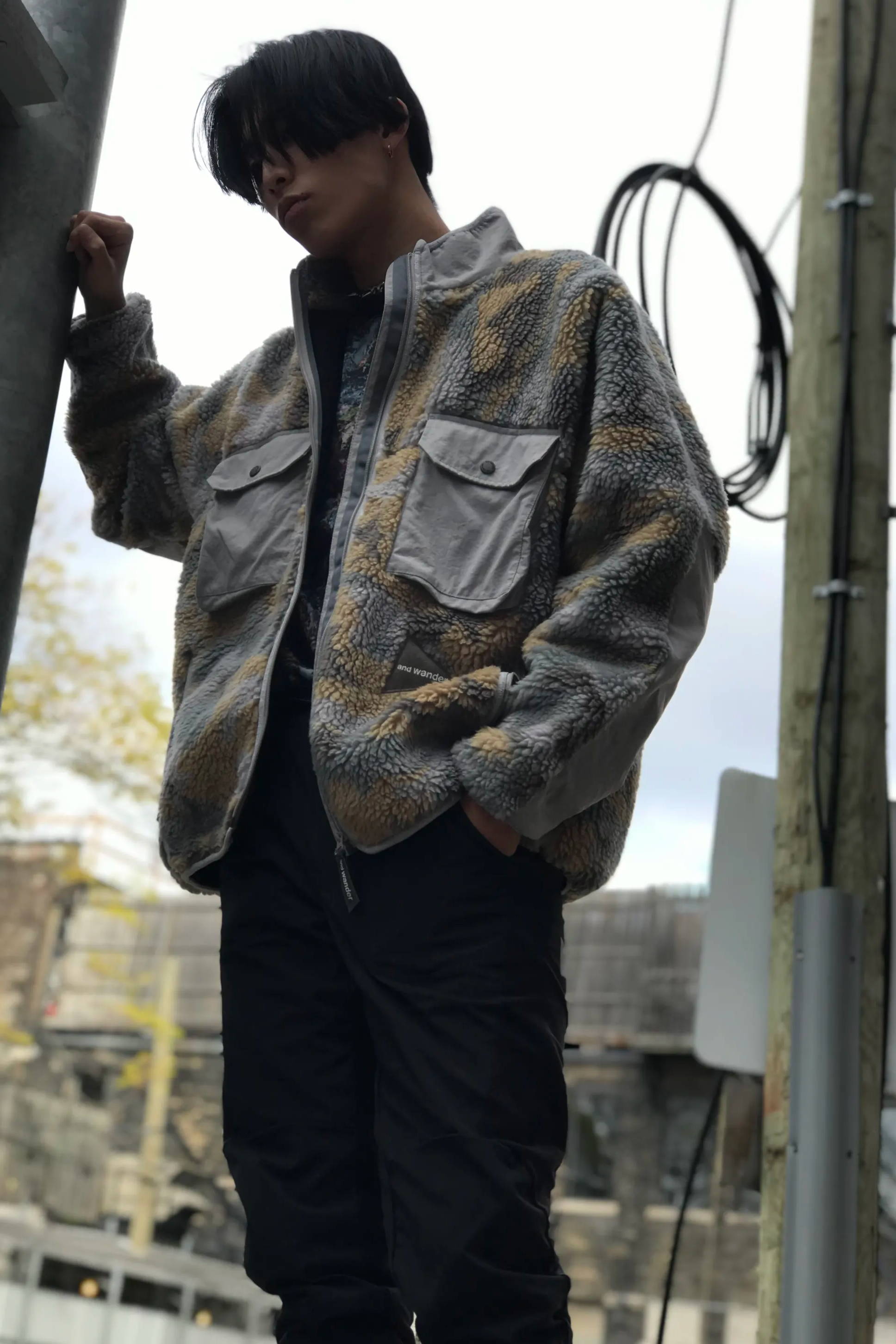 ---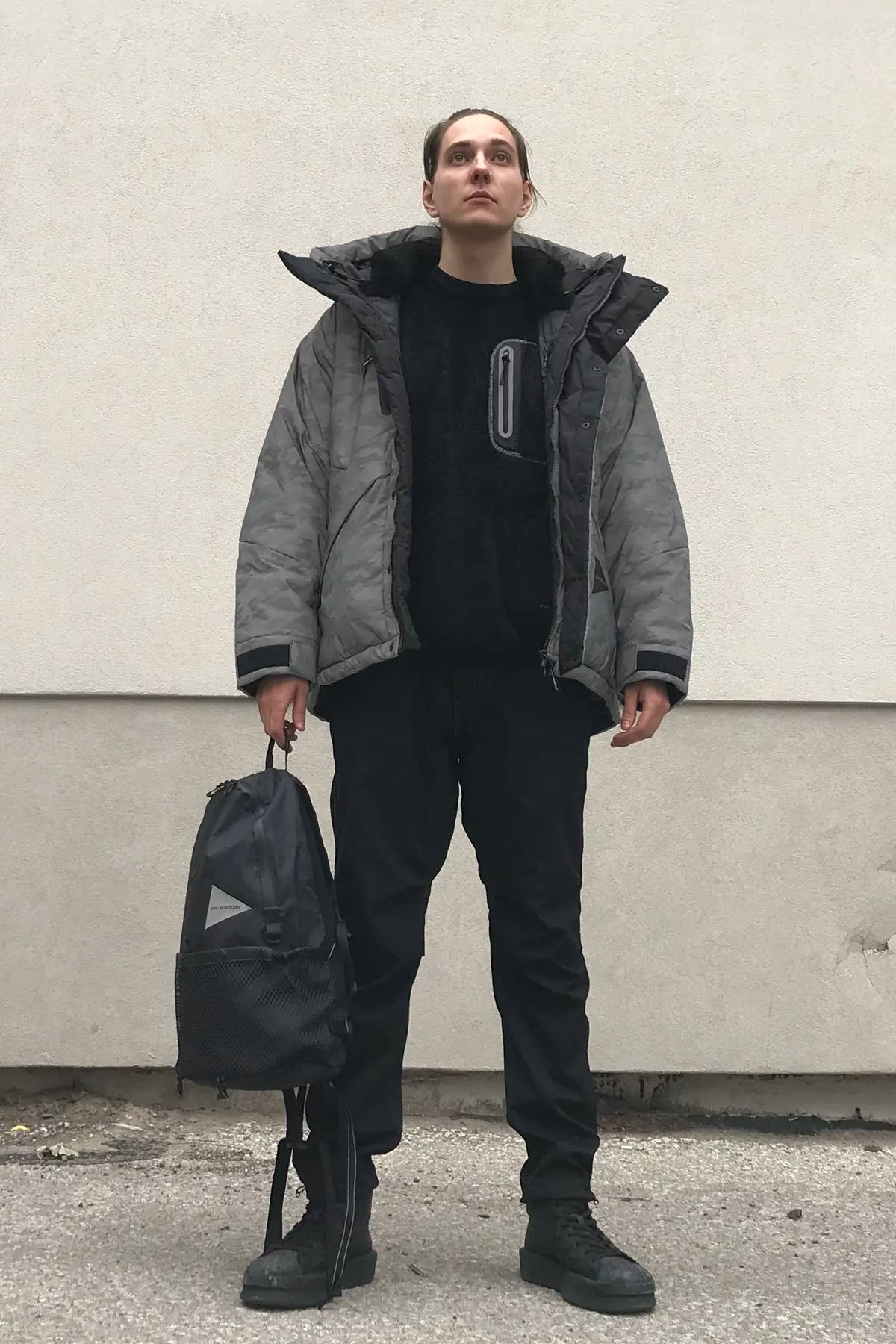 Their style stimulates sensibility with the functionality and practicality of outdoor clothing, and has become a big player in techwear.