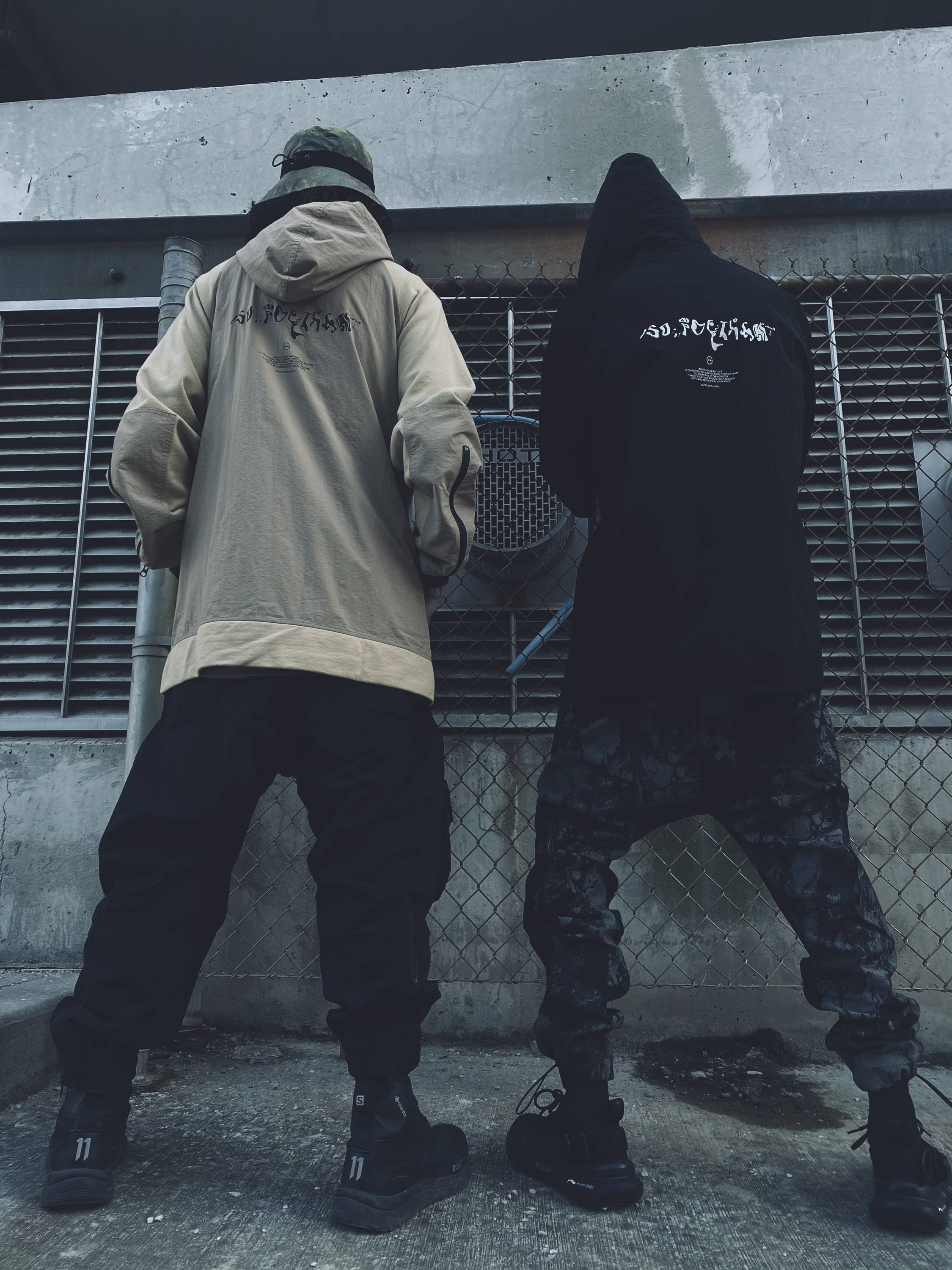 ---
---
ISO.POETISM BY TOBIAS BIRK NIELSEN, the corporeal manifestation of Tobias Birk Nielsen inner odyssey through life, began its journey in 2016. Through the use of a poetic lens, former Wood Wood & Boris Bidjan Saberi design trainee, and MA Royal Danish Academy of Fine Arts graduate, the designer seeks to depict the reality of surviving the trials that life throws at all of us.
ISO.POETISM BY TOBIAS BIRK NIELSEN believes that garments stand for so much more than just a sellable product and has created a repertoire of genuine emotional interpretation of personal experiences.
Meticulously designed in Copenhagen, Denmark, and crafted in Italy, using only the finest Korean & Italian fabrics, this brand has quickly become one of the most ambitiously expressive menswear luxury brands, and hopes to ignite the strength and endeavor in each individual.
The SS21 collection, entitled INSTINCTS was inspired by the vast oceans and never-ending universe. Exploring new material combinations and celebrating persistence, this brand is a customer favourite, and we are thrilled to have it back for a third season here at Due West.
---
---
---
---