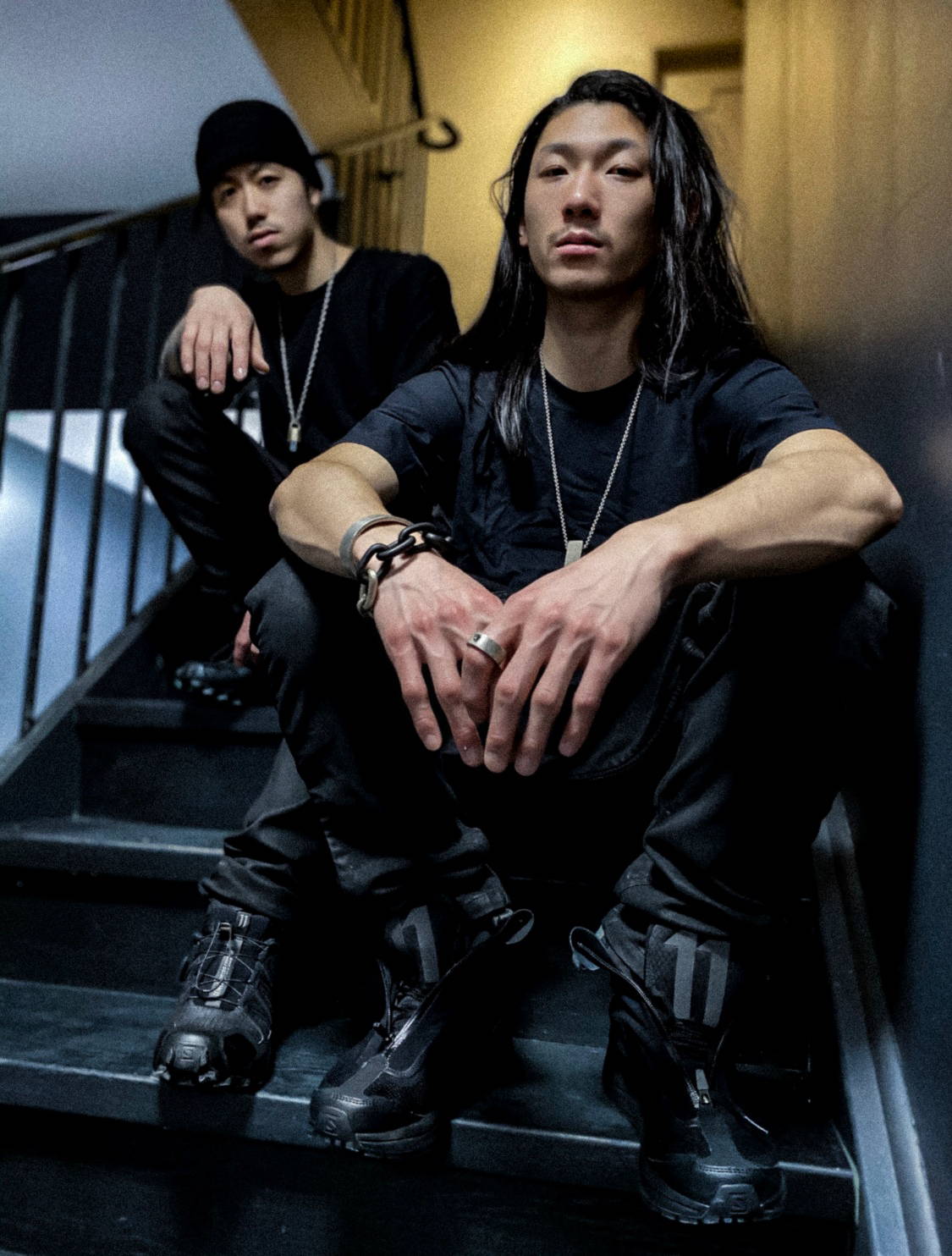 Parts of Four produces jewelries, objects, furnitures, and installations. With a background in sculptural processes, Parts of Four can be imagined as an invocation system of rituals and memories: human, animal, geological, stellar, and beyond. It is a meditation on form, material, and processes.
Parts of Four jewelries are genderless and non-seasonal. The material is the substance. There is magic in the ability of material to hold history and power. Rather it is a dialogue, a spiritual dialogue born between our multiple histories. Creating magical objects is our goal: hard-edged solid industrialized shamanic-tools.
No two Parts of 4 pieces will ever be identical, each expressing nuance in the variation between materials and hand, and should be seen as a characteristic of the uniqueness of the product. Crystals used in their pieces are discovered through adventure and are hand selected. Each piece is special and absolutely one-of-a-kind.
---
---
---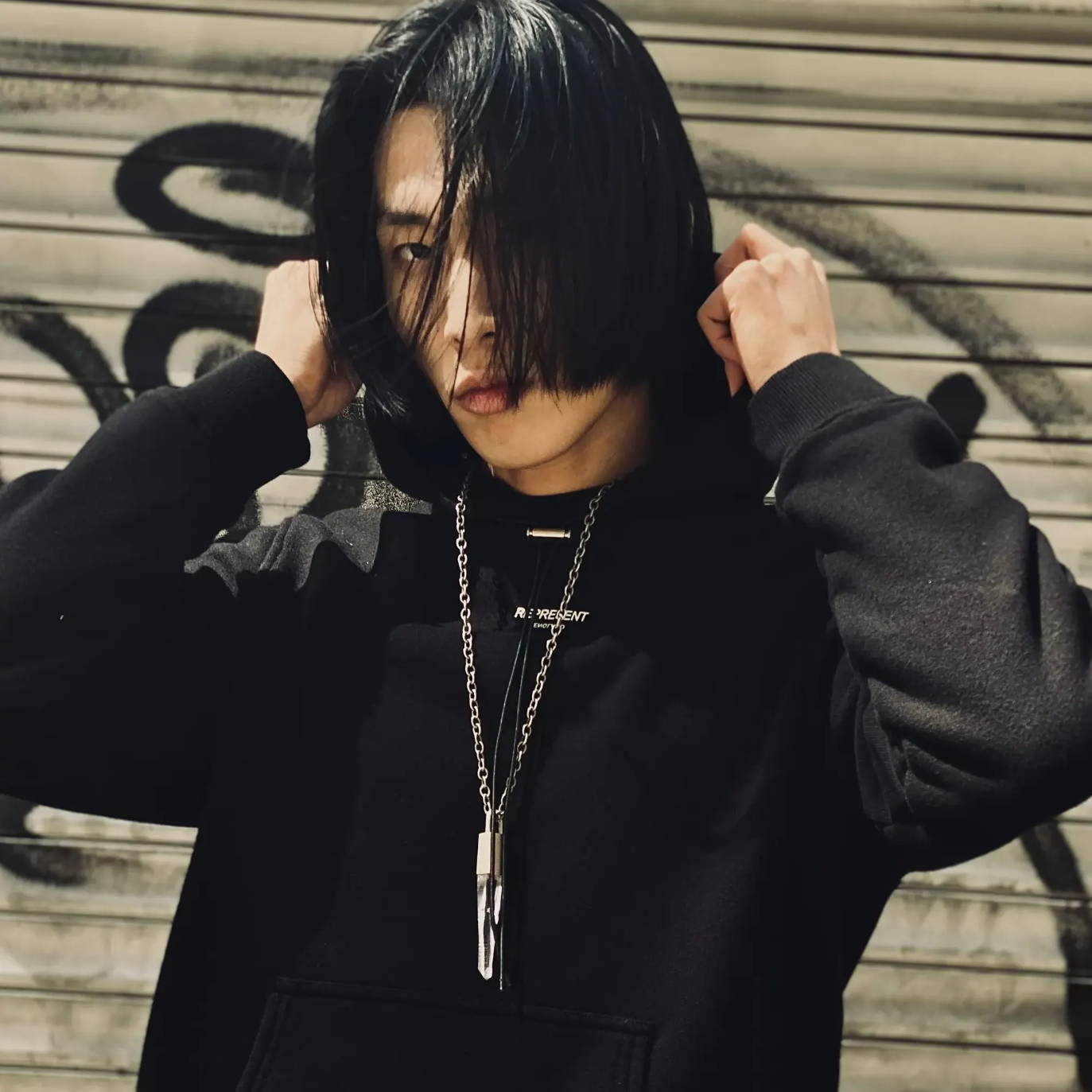 ---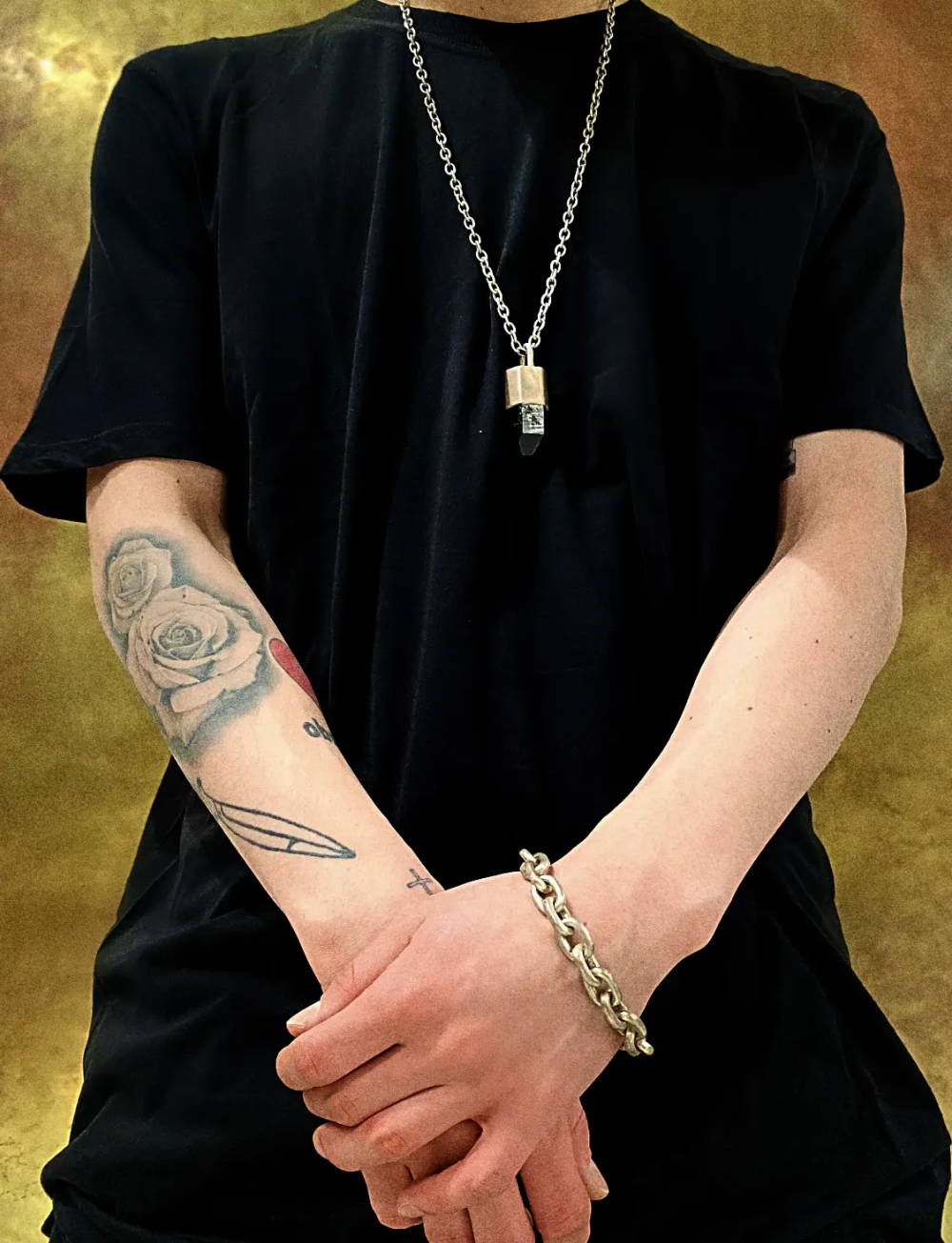 ---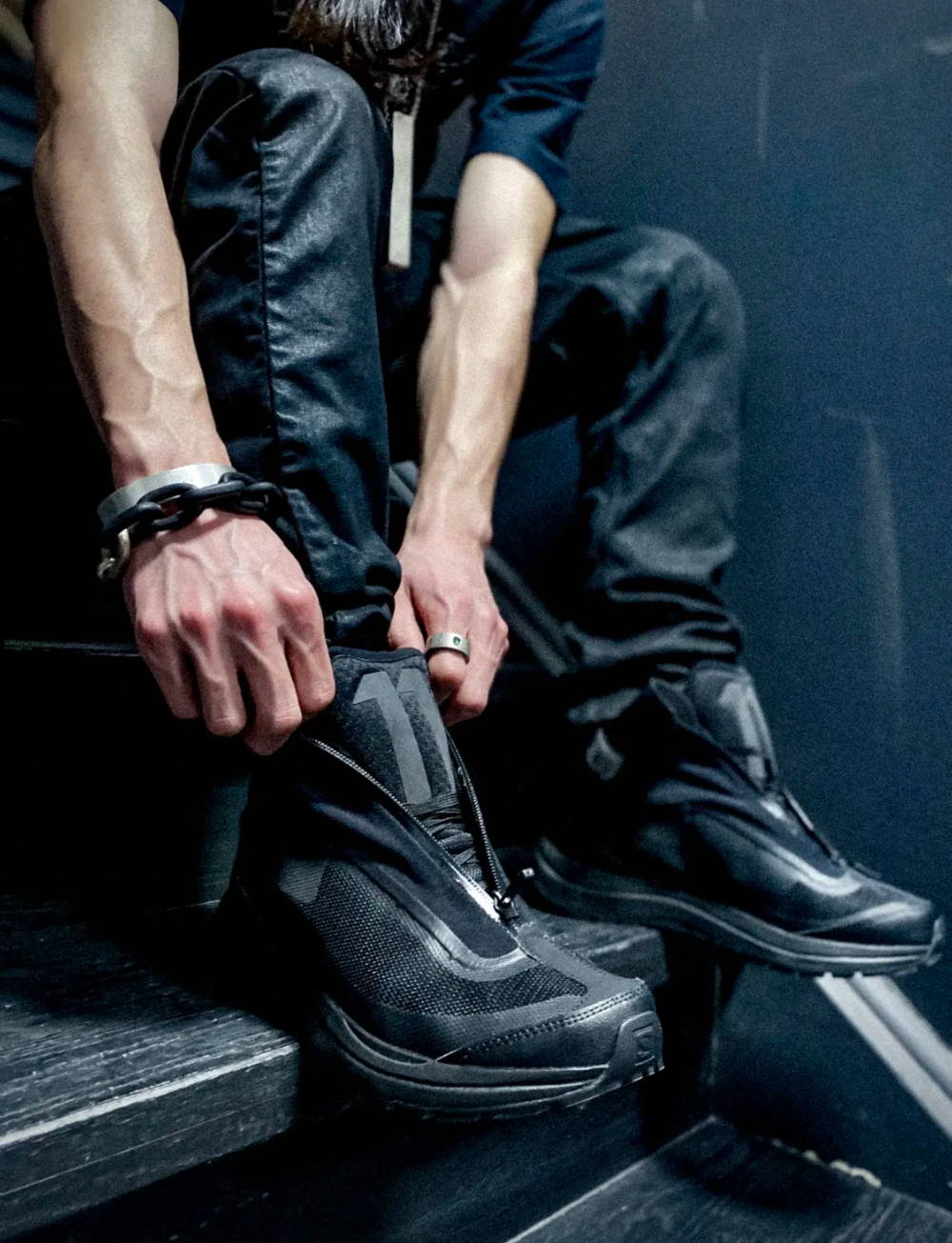 ---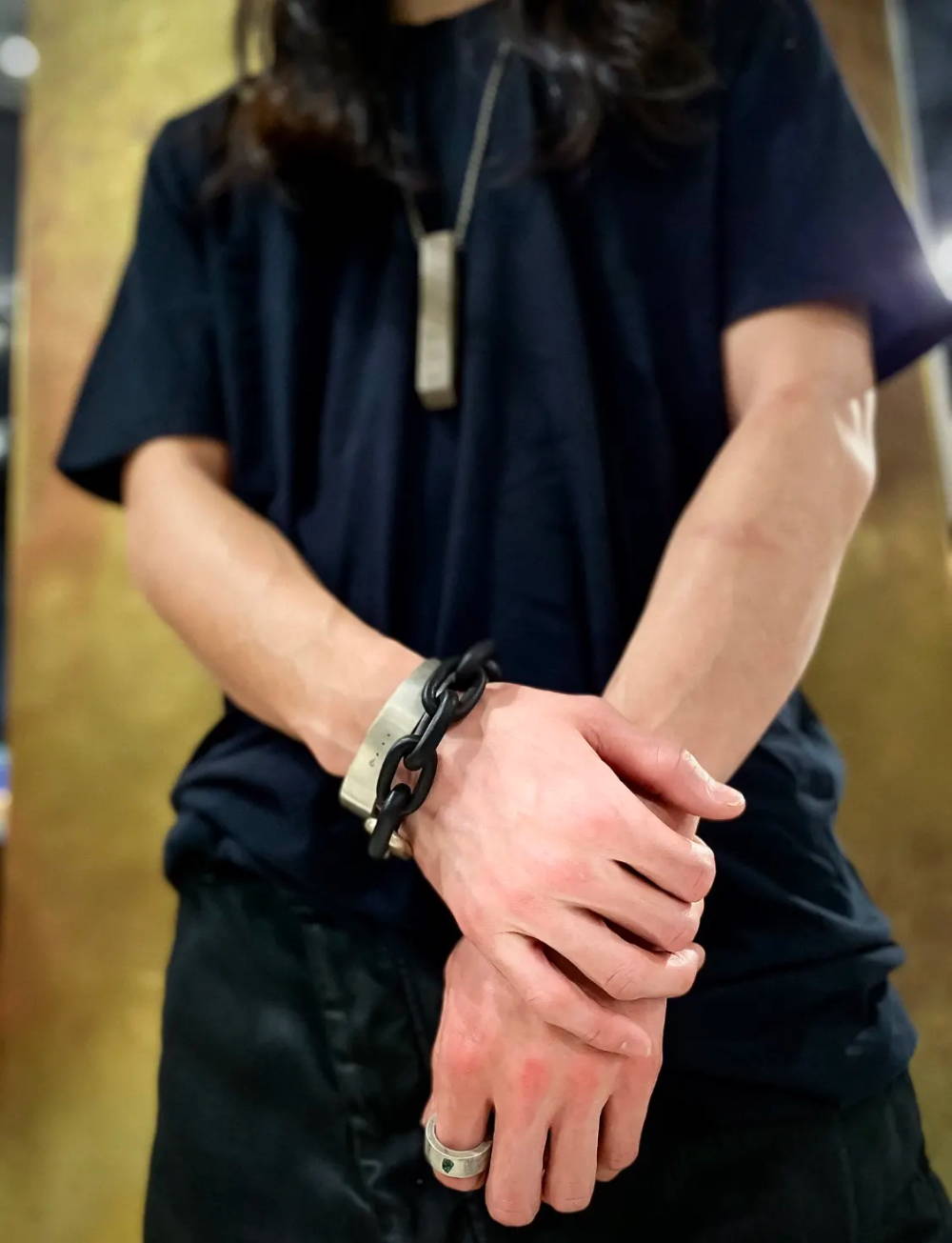 ---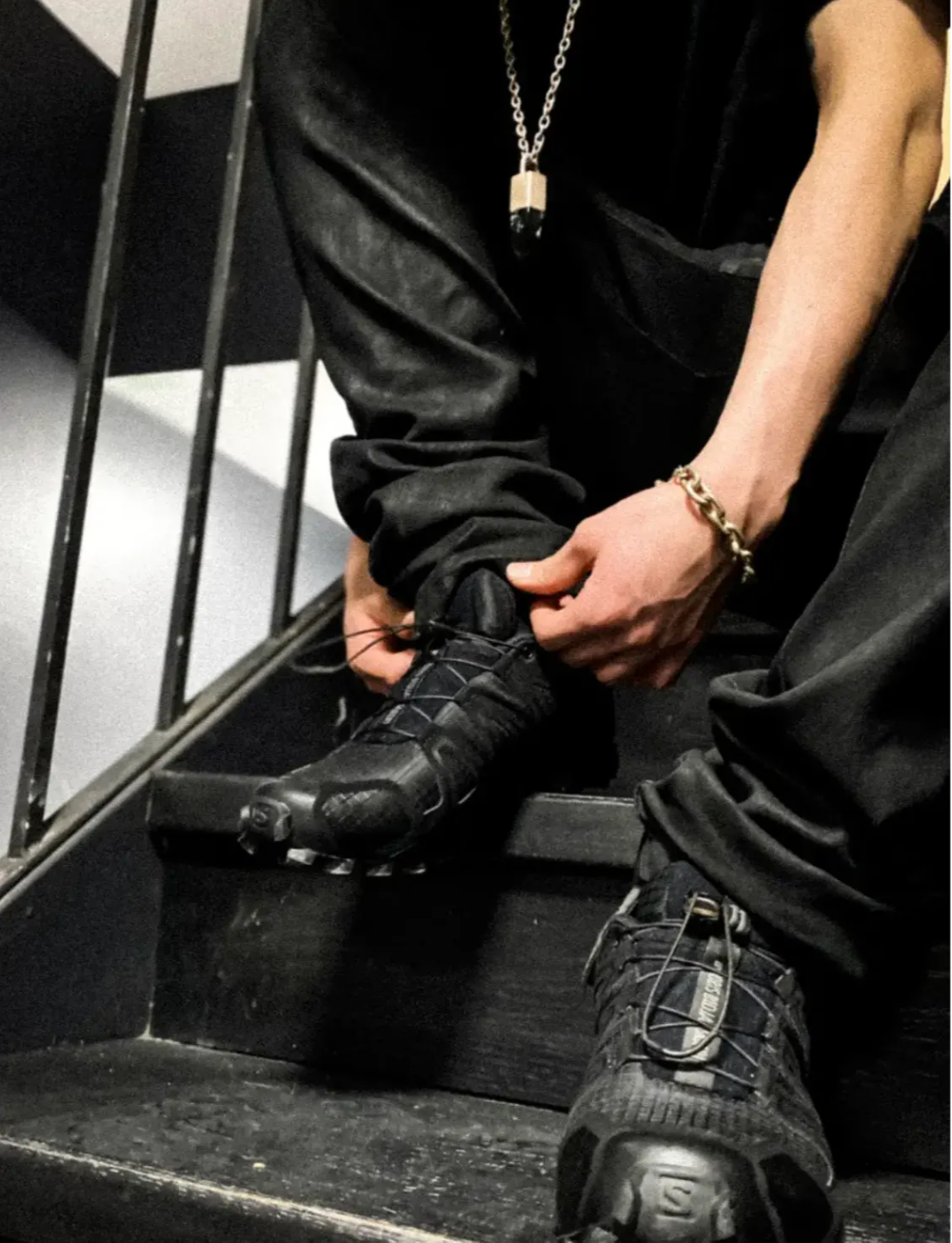 ---
---
---