Inspired by the bravery and dedication of extreme search and rescue, Parajumpers creates clothes which are everlasting, both from a style and a functionality point of view.
Focusing on fit and design, the oversized cargo pockets were originally inspired by fireman's jackets and the large removeable metal hooks were influenced by the quick release parachutist hook.
PJs blends both fashion and highly technological components to create unconventional, yet functional style, built to last and be timeless.
From the very beginning PJs has invested in product development and research, using innovation to bring the best performing clothing to your closet.
Reloaded focuses on the iconic Parajumpers line with a bold new interpretation, thanks to the newest technologies in terms of fabric and dyeing techniques.
---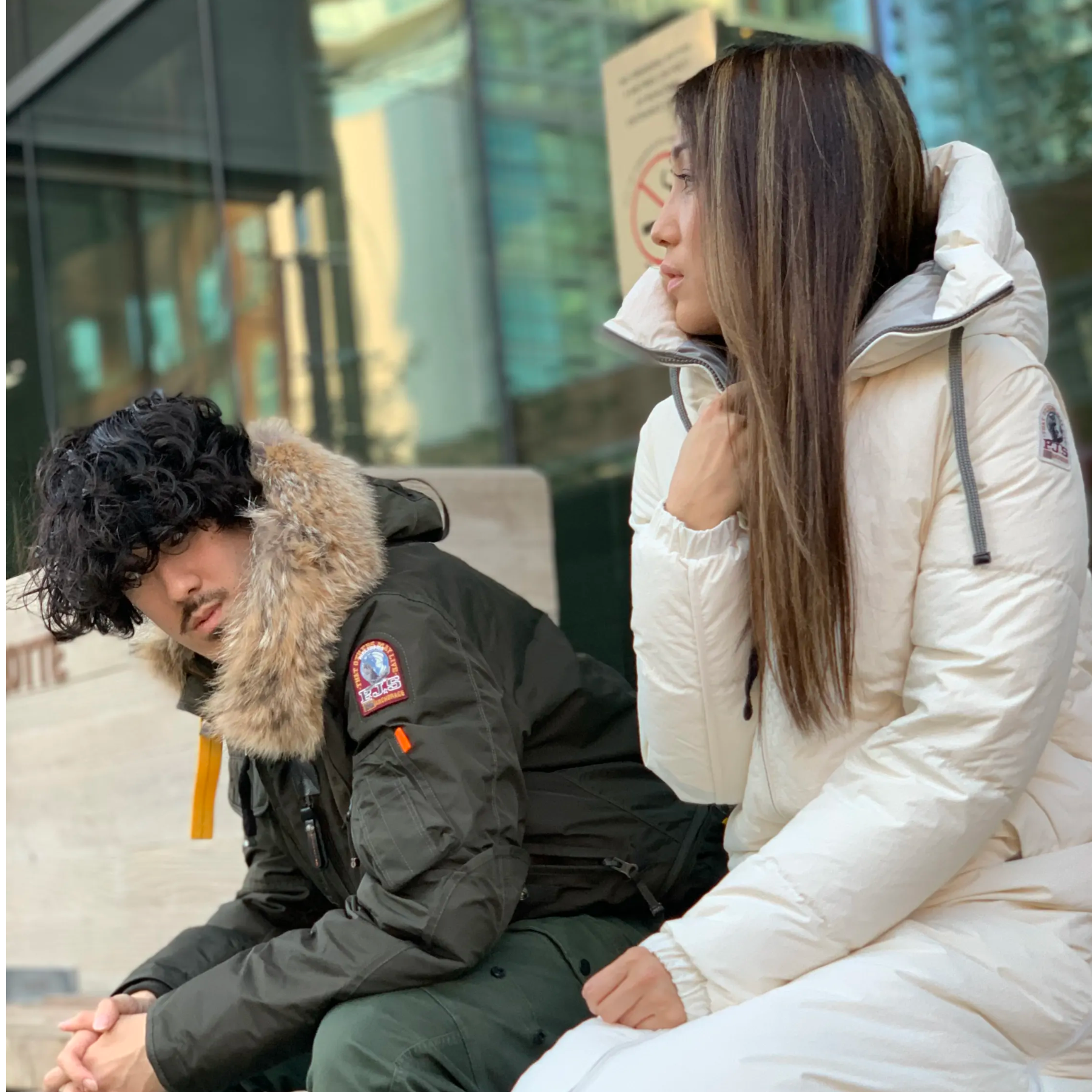 ---
---
---