ATHOA is an Athens based clothing brand that creates natural garments with a low environmental impact
---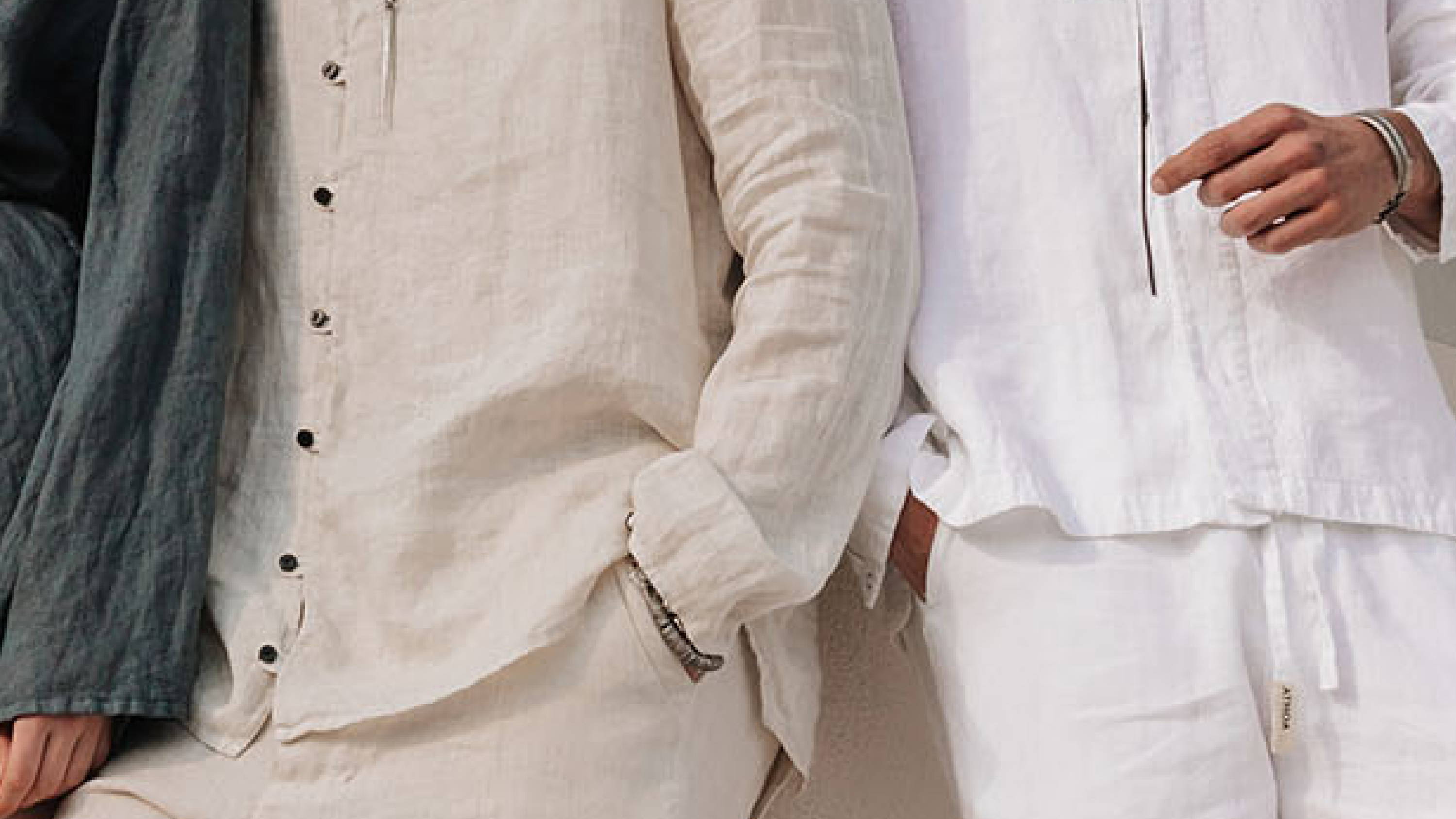 Clean lines and elegance inspired by Greece
ATHOA is ethically produced in Greece by small local workshops and encourages mindful consumption of better quality garments that last longer. Focusing on breathable and durable fabrics, for the brand sustainable and ethical fashion starts with the fabric.
---
ATHOA uses only natural fibers to create their collections
Natural fibers are popular for numerous reasons, mostly because they are more environmentally friendly, durable and have an incredible high absorby.
One of the most popular summer fabrics, is linen. Extremely lightweight and breathable, linen is famous for allowing heat to escape, the best option for summer's heat and humidity.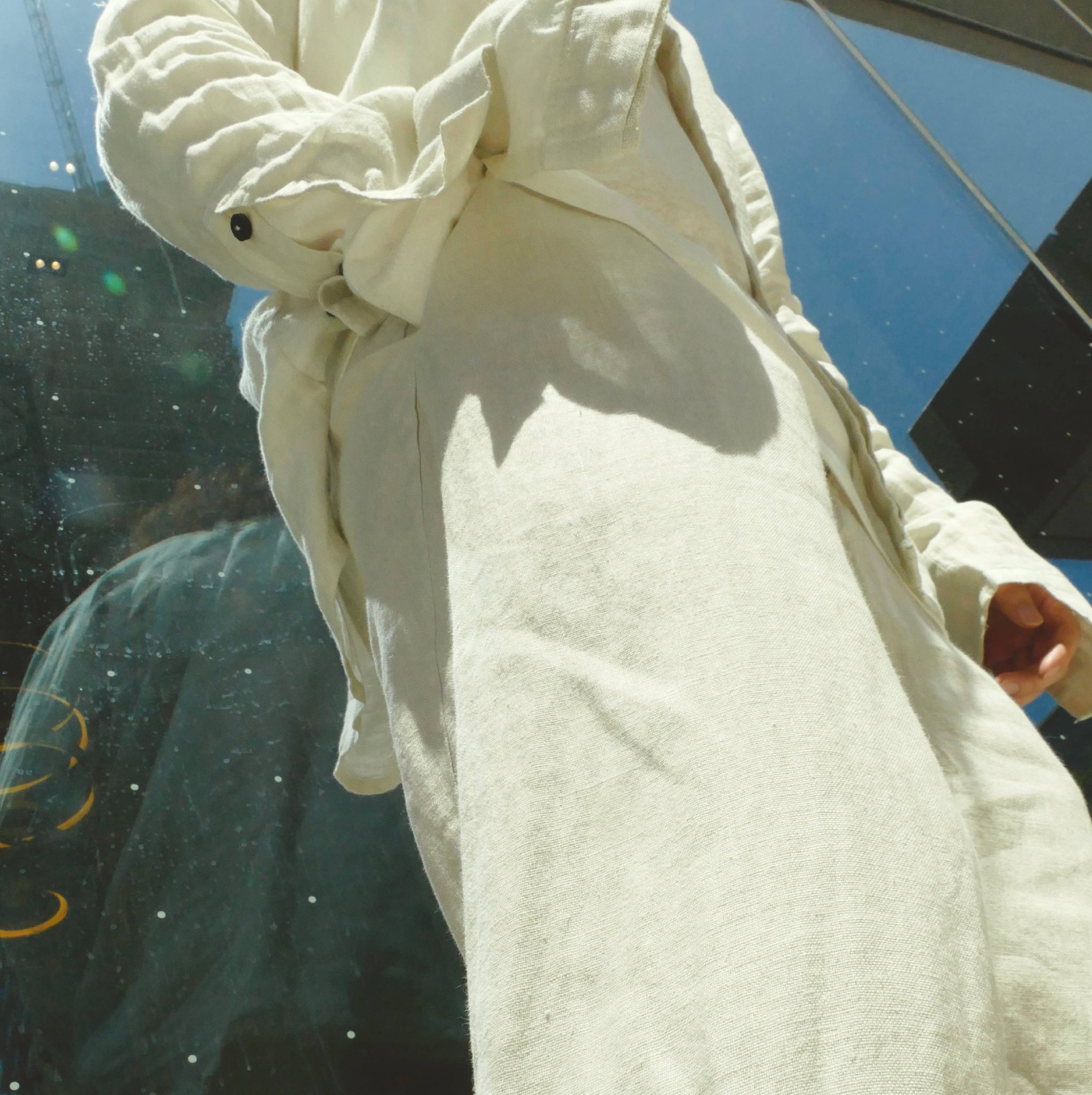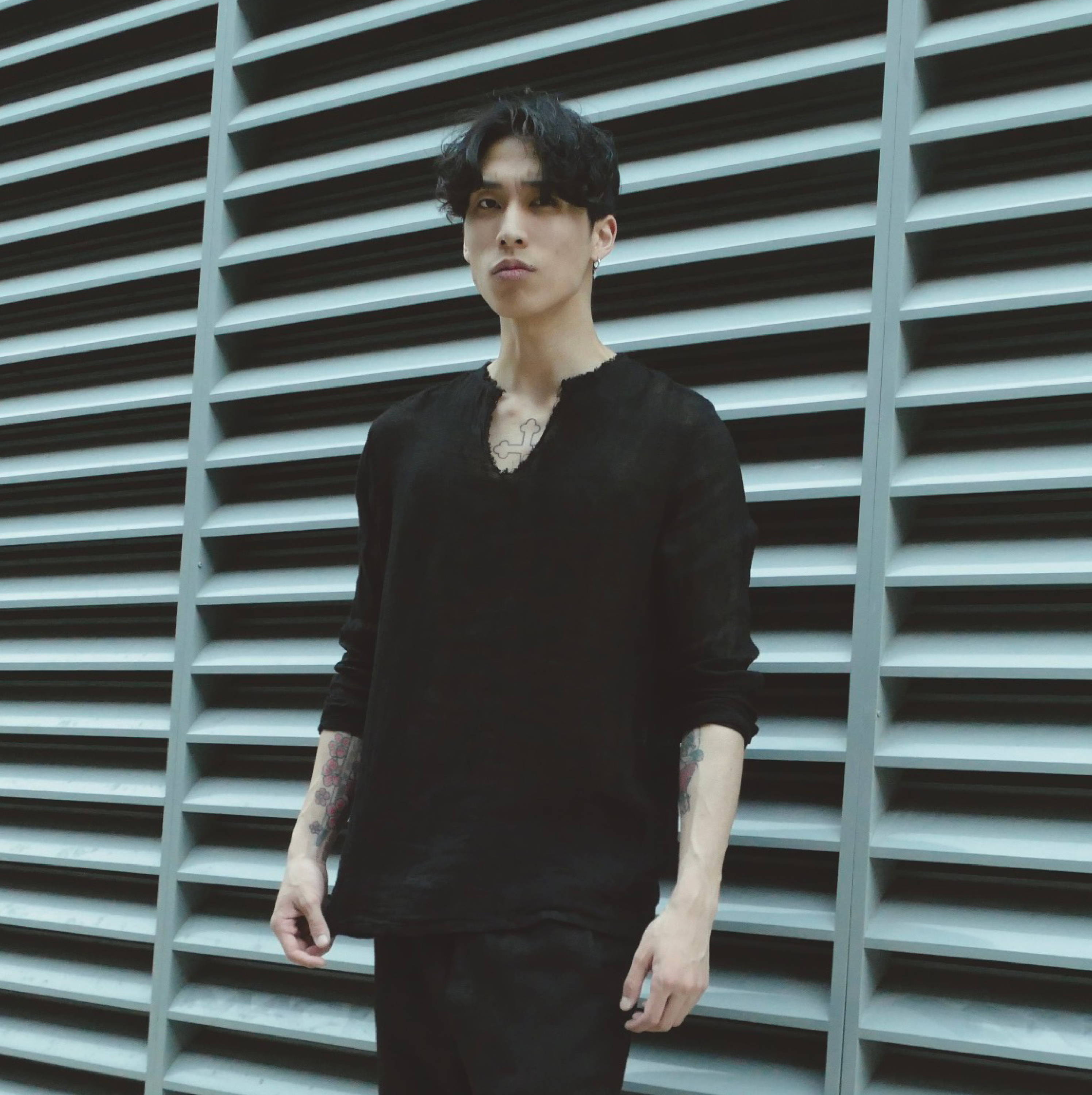 ---
Discover ATHOA's SS22 collection and shop your everyday summer essentials.
---